Tips For A Successful Spa Business
Tips For A Successful Spa Business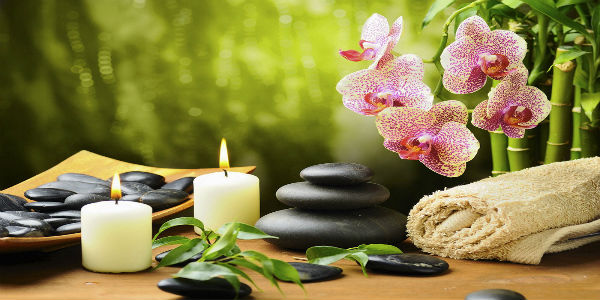 A well planned and executed business model is crucial to the success of any business and spa business is no exception. Running a massage center in Chennai is not without its challenges but to make profits following time-tested strategies from the experts can show results. People always choose the best spa to ensure they get top of the rack services. The internet is rife with advice, insight and guides on how to run a spa business profitably, entrepreneur.com is one such website where you can find entrepreneur advice. Here are some valuable tips that can catapult your business.
Keep the menu simple
The spa menu has to be straightforward to enable the client to book the service quickly without having to take help from others. The flexibility to book a service, promotional activities, scheduling resources is some of the ways to maximize profits. It is critical to follow the plan to the tee to see a rise in customer inflow giving an opportunity for masseurs and therapists upgrade their skills and infrastructure for better revenue capture.
Revenue management techniques
A well-organized menu showcases the revenue management techniques. Cutting down on services during peak hours can impact the profit. With the same booking, you can see an increase in the bottom line performance by 25%. This helps to sell nonpeak hour bookings that are normally not sold.
Delivering value
The labor cost of service delivery is over 50%. Be competitive to reap the rewards. To be sustainable, it should be a win-win situation for both the spa owner and the customers. Hold on to best employees to promote your spa especially when there is variable demand. Plan for both fixed and variable compensation, by giving bonuses for best performance and handling more number of customers based on demand. This can motivate the staff to work harder and reap benefits for the spa.
Utilize the space
While designing a spa, it is difficult to predict the usage of space. Only in real time will you understand the importance of the space and based on this you can make service decisions. In most cases, the specialty, hydro room goes underutilized during the day while others are completely booked. Constantly monitoring the utilization and revenue potential can give you an idea of repurposing the space for quick returns. Whenever there is revenue potential do not wait to make an investment. Be quick to act and earn instant returns.
Upgrade quickly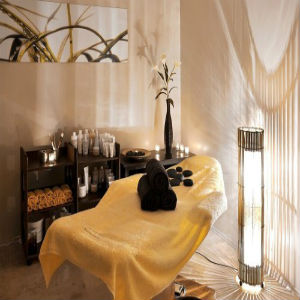 There is no doubt that massage is the most popular treatment in a spa. Design upgrade for every service that is popular so that the guest can upgrade easily. Keep hot stones in every massage room and offer compensations for staff who work on the upgrade. This can not only bring in additional revenue but also motivate the staff. The therapist will be able to provide a comprehensive experience to the guest by recommending products to compliment them.
Promotional strategies
Keep in touch with the customer all the time. Pamper loyal customers with discounts and offers. Promote a service through email, text message, social media or mailers. You can propagate for discounts on last minute cancellations and excess availability. This can help you fill in the unsold spots.
Using the right revenue model and promotional strategies can get you more profits.