Sage Acquires Merchant Services Business Verus Financial
Sage Acquires Merchant Services Business Verus Financial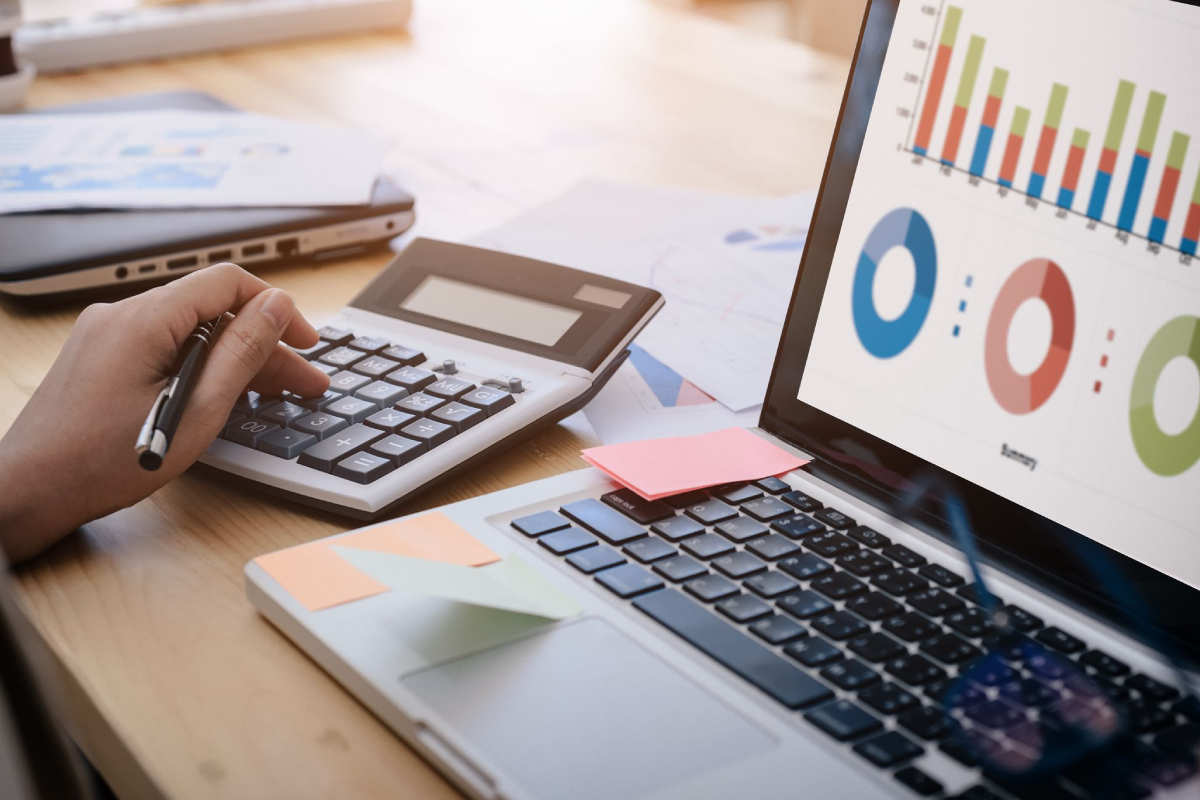 Verus has grown rapidly organically, following a series of acquisitions in 2002 and 2003. Revenue for the year ended December 31, 2005 was approximately $64 million* (2004: $51 million), representing a growth of 26% on the prior year. Operating profit before depreciation and amortization was approximately $21 million* (2004: $7 million), having grown strongly during the year as a result of the significant revenue growth and a consistent operating cost base. At December 31, 2005, Verus had gross assets of approximately $25 million*. Verus' services include point of sale authorization and transaction settlement and check conversion services. The check process includes a validation on each transaction and upon approval converts the check electronically utilizing the Automated Clearing House of the Federal Reserve. To complete each transaction, Verus transfers cash directly from the card- or check-issuing bank to the merchant's bank.
The merchant also receives statements and analysis, which can be used as inputs to accounting software. Within the Sage customer base, trials have shown a clear demand for linking payment processing services with accounting software, so that dual data entry is eliminated and data quality is ensured. To take advantage of this additional long-term revenue opportunity, Sage will enhance the value of Verus' services by integrating them with Sage accounting software. Sage Software CEO Ron Verni commented, "Acquiring Verus expands our business management solutions into a growing market, where SMBs are showing clear demand for more automation of their business processes. For our existing customers, Verus will provide merchant payment services that can be linked to their existing Sage accounting software.
For new customers, these new payment services, in addition to our payroll services and customer relationship management products, further broaden the appeal of Sage solutions beyond pure accounting." Financial Technology Partners LLC and FTP Securities LLC ("FT Partners") served as exclusive strategic and financial advisor to Verus and its Board of Directors. Deutsche Bank acted as Sage's financial advisor on the transaction. Sage Software offers leading business management software and services that support the needs, challenges and dreams of more than 2.5 million small and mid-sized business customers in North America. Its parent company, The Sage Group plc (LSE: SGE.L), supports 4.7 million customers worldwide. For more than 25 years, Sage Software has delivered easy-to-use, scalable and customizable software for accounting, customer relationship management, human resources, time tracking and the specialized needs of accounting practices and the construction, distribution, manufacturing, nonprofit and real estate industries. For more information, please visit the Web site at www.sagesoftware.com/moreinfo or call (866) 308-2378. 2006 Sage Software, Inc. All rights reserved.