DB&G's good financial performance.
DB&G's good financial performance.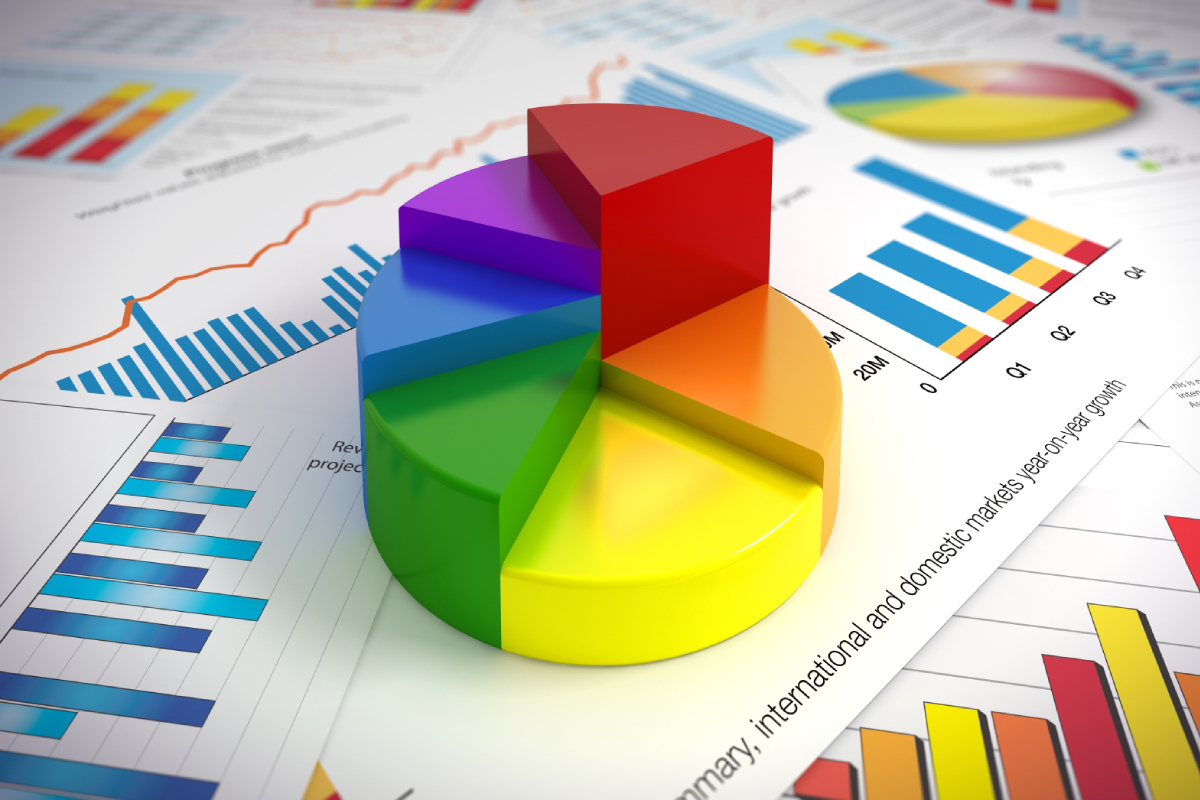 New data shows overall retail spending up almost 10 per cent in the first six weeks of the holiday season TORONTO, Dec. 22 /CNW/ – New holiday spending data released today shows consumer debit and credit card spending over the first six weeks of the 2005holiday season (Nov. 1 to Dec. 15) is up 9.7 per cent year-over-year. This Growth leading into the last couple of weeks of holiday shopping is another welcome gift for Canada's retailers. "Canada's real amazing race begins in earnest today with last minute shoppers trying to complete their holiday gift lists," said Jim Baumgartner,President and CEO, Moneris. "Canadian retailers stand to benefit most from this heated competition and should expect a flurry of last-minute activity tomorrow afternoon." Moneris Solutions is Canada's largest processor of debit, credit and gift card payments and expects to process more than 600 transactions per second on the afternoon of December 23, designating it the busiest shopping day for the fourth consecutive year.
Moneris examined the total dollar volumes spent on debit and credit cards in hundreds of merchant categories and found the following categories experienced an above average increase in debit and credit card spending: – Apparel (overall): up 9.6 per cent – Children and infants wear up 8.3 per cent – Men's and Women's clothing stores up 8.1 per cent – Bakeries: up 12 per cent – Household goods (overall): up 11.2 per cent – Home supply warehouse stores up 8.9 percent – Restaurants (overall): up 9.5 per cent – Specialty Retail (overall): up 7.2 per cent – Sporting good stores up 11.9 per cent – Stationary stores up 11.6 per cent – Drug Stores and Pharmacies up 7.1 per cent Fast facts about the holiday shopping season: – December 23, 2004: Moneris' payment processing system handled 643 debit and credit card transactions per second at the peak time of 1:30 pm EST, and 9.01 million transactions total for the day; – The last five days leading up to Christmas (December 20 – 24, 2004) represented the busiest activation period for Ernex powered merchant gift card programs. December 23rd, 2004 was the single busiest gift card activation day. – According to Moneris' sales data, the average online purchase price rose from $162 to $196 from November to December 2004, and online sales at Moneris merchants increased 44%. – If you want to avoid busy sales days, think about returns.
Moneris predicts that the busiest return days will be December 27, 28 and January 2. "A gift card is a great solution for the hard-to-shop for people and can significantly reduce gift indecisiveness, saving you precious time this week,"said Baumgartner. "For those brave enough to navigate the sea of last minute shoppers, take advantage of extended hours this week as many stores will be open later than usual and remember to dress appropriately, as it can get very warm battling the crowds." About Moneris Solutions Corporation Moneris is Canada's largest provider of credit, debit and gift card payment services for merchants in virtually every industry segment, handling more than 2 billion transactions a year. Through its Ernex division, Moneris Offers leading-edge electronic loyalty and gift card programs. With more than 350,000 merchant locations, Moneris provides the hardware, software and systems needed to manage point-of-sale transactions. For more information please visit www.moneris.com. Details about the data cited in this news release: The data cited here is based on Moneris' aggregate data of debit and credit card transactions across thousands of merchant locations in Canada. The numbers and percentages cited are derived from actual sales volumes i.e. the dollar values of debit or credit card transactions being processed by merchants in the timeframe indicator. This is cache, read story here login or register to post comments