Mortgage Attorney
Mortgage Attorney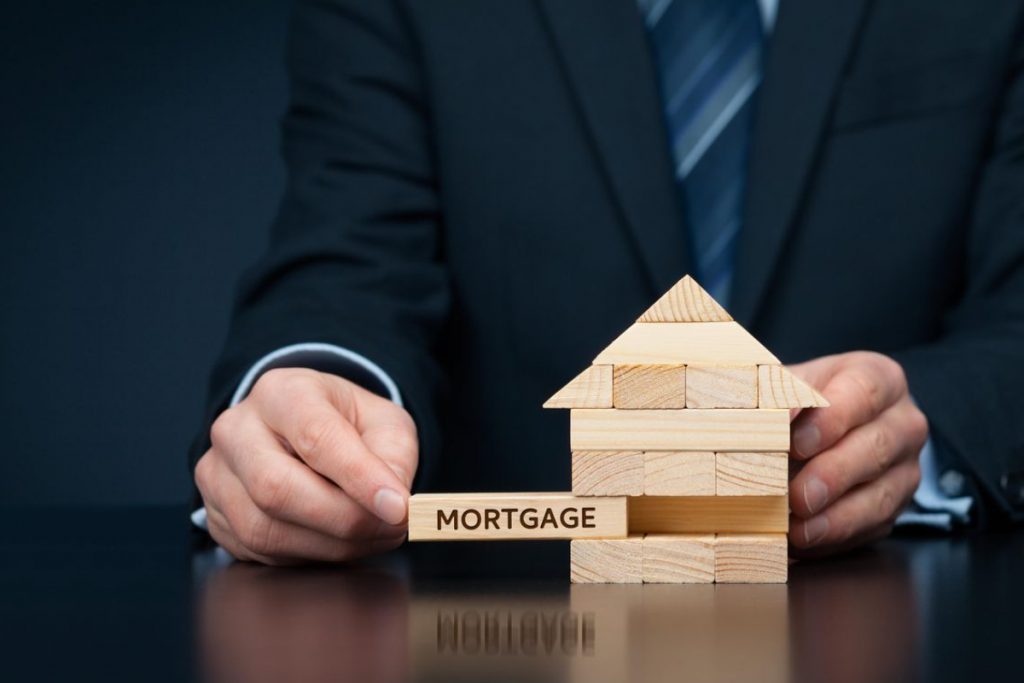 If you're new here, you may want to subscribe to my mailing list. Thanks for visiting! Three big banks were hit on Friday with yet another lawsuit related to wrongful foreclosures. Democratic New York Attorney GeneralEric Schneiderman filed suit against Bank of America, JP Morgan Chase and Wells Fargo for deceptive and fraudulent use of a private database used to register mortgages, according to a Friday press release from his office. Schneiderman has been outspoken in urging the Obama administration to hold the nation's largest financial institutions accountable for their role in the foreclosure crisis, notably hesitating to join a larger nationwide case against the country's five largest banks for mortgage fraud. States now have until Monday, according to the Iowa attorney general's office, to decide to join that deal. The New York attorney general has yet to announce whether New York will participate in the deal because of concerns that joining the settlement would make it impossible for him to file his own, state-based lawsuits against the banks, said sources close to the negotiations who spoke on the condition of anonymity.
The decision to bring this lawsuit on Friday indicates that the larger nationwide settlement is now more to Schneiderman's pleasing, said a source familiar with the discussions. "If the deal terms had been decided six months ago, a state couldn't have pursued this kind of lawsuit," said the source. "The fact that Schneiderman has filed this case suggests that the terms of the deal have changed since then." Last week Schneiderman was named one of five co-chairs of a new task force announced by President Barack Obama to investigate fraud related to bonds backed by mortgage loans. The Friday suit positions Schneiderman to go after another piece of the mortgage securitization system that's been blamed for foreclosure fraud: the system that banks use to facilitate the creation of mortgage backed securities.
Banks use the Mortgage Electronic Registration Systems, or MERS, to register mortgage loan ownership. Before the creation of the system in 1995, registration took place at local courthouses, slowing down the process of bundling individual mortgages into securities. More than 70 million mortgages have been registered with MERS, according to a press release from Schneiderman's office. The Friday lawsuit claims that the system led to fraudulent foreclosures, undermined the state's process for reviewing foreclosure cases and made it difficult for homeowners to access mortgage-related documents, said Schneiderman in the press statement. "The banks created the MERS system as an end-run around the property recording system, to facilitate the rapid securitization and sale of mortgages. Once the mortgages went sour, these same banks brought foreclosure proceedings en masse based on deceptive and fraudulent court submissions, seeking to take homes away from people with little regard for basic legal requirements or the rule of law," said Schneiderman in the Friday press release. "If Attorney General Schneiderman wins this suit, MERS will be done in the state of New York, and that would be a tremendous victory for New Yorkers," said Abigail Caplovitz Field, a New York-based attorney who has closely followed the housing crisis in recent years. "All of the activities of MERSCORP and MERS are in compliance with state and federal law," said a statement responding to the Schniederman lawsuit on the MERS website.
"We are confident that as people understand more about MERS and the role we play, they will see that MERS adds great value to our nation's system of housing finance in ways that benefit not just financial institutions, the broader economy and the government, but — most of all — homeowners." Bank of America and Chase declined to comment. "We are aware of and are reviewing the filing," said Wells Fargo spokesman Tom Goyda. About a year ago, Schneiderman was selected to join the small group of state attorneys general partnering with the Obama administration to negotiate a deal for desperate borrowers struggling to keep their homes. Under the proposed settlement, Bank of America, Wells Fargo, JP Morgan Chase, Citi and GMAC would provide $25 billion in homeowner assistance as retribution for their mortgage-related wrongdoings, which include wrongful foreclosures and forged documents. Schneiderman eventually left the negotiations over fears that the settlement would release the banks from future lawsuits. "It's sort of like being in criminal case and having someone say, 'OK, you've got me on this gun charge.
I'll plead guilty, but I need you to give me a release from anything else I might have done, before you look into anything else I might have done," Schneiderman said on WNYC last month. "You don't do that." Huffington Post. I am glad to see Eric Schneiderman back in the news, he is a true patriot for the American people. The timing could not have been better with so many homeowners facing hard times during our current housing crisis. It appears the new settlement allows Mr. Schneiderman to file this type of lawsuit where before the old settlement would have not made this possible, I would call that a victory for the New York Attorney General. It is very clear with the other recent lawsuits against the major banks, MERS and MERS Corp that this is no doubt a serious problem. I sure hope we can get to the bottom of this fraud committed by these banksters due to wall street greed over selling mortgage loans.